Hi! My name is Rachel, I'm 20 from Ontario!

1.How do you identify (lesbian, bisexual, pansexual, queer, etc.)? Lesbian
2.How old were you when you realized it? erm... 15/16 ish
3.Are you out? yes
4.If so,how did everyone handle it? all my friends are either gay/bi, so they were awesome. My dad is ok with it, but my mom... man. She hates it.
5.Do you have a girlfriend? Yep!
tainted_cry. I loves her lol


Sorry, the first one is a bit big, but I love it.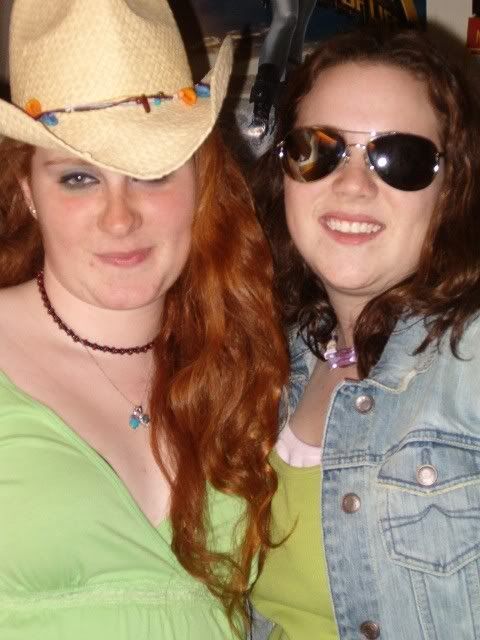 I'm on the left, my best friend (
pinzer85) on the right.

And I just got my hair cut yesterday (I love it)

Went from this:

(it looks like I colour my hair, but I really don't)
To this: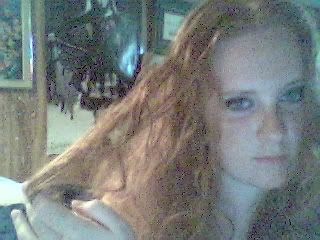 There's my intro. Talk to me! I love meeting new people!